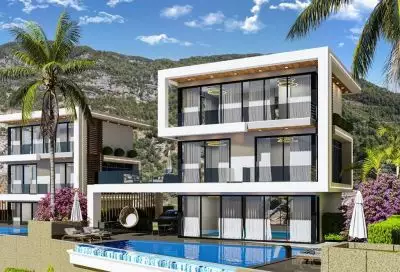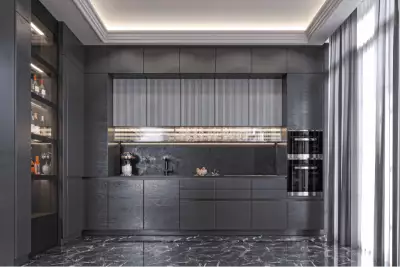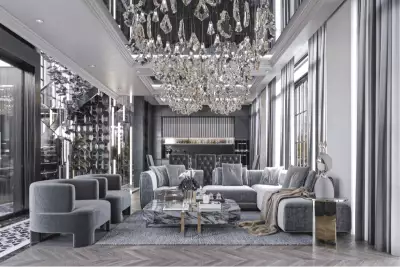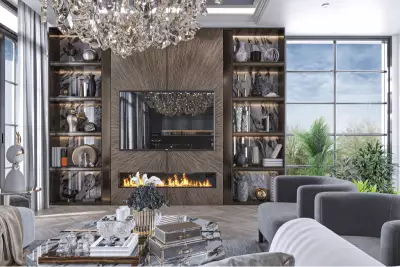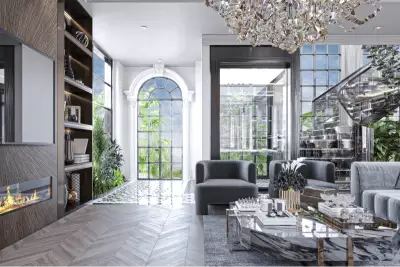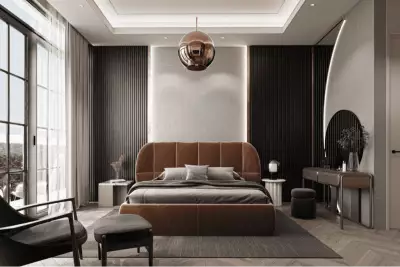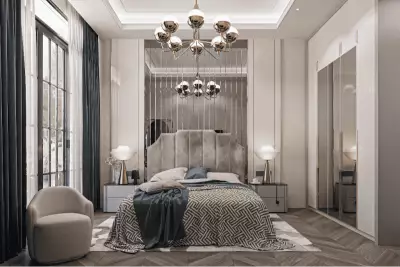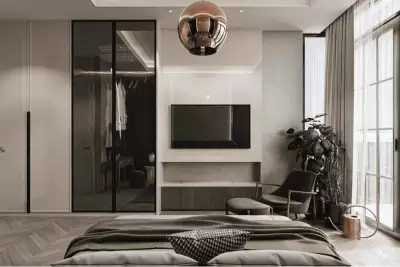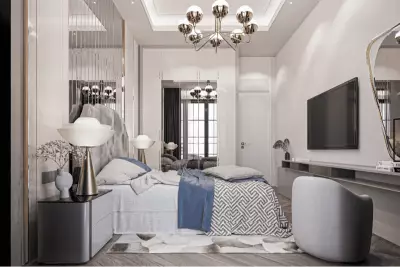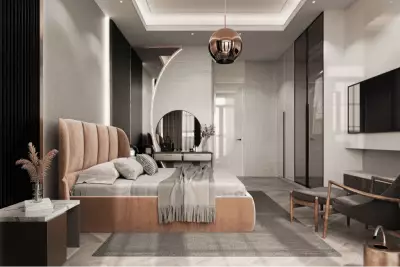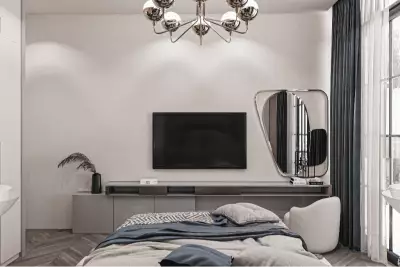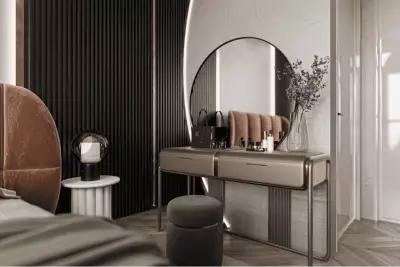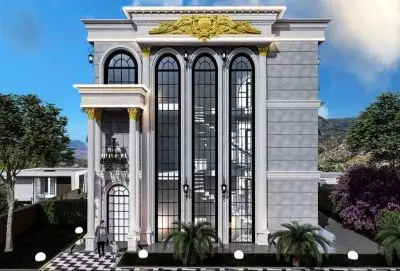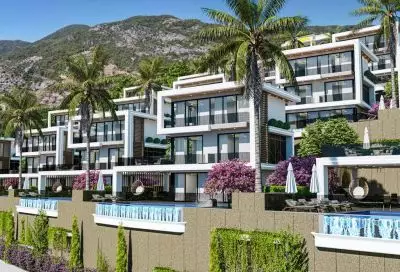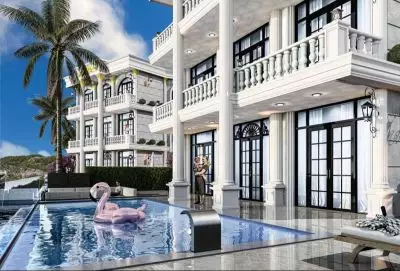 New Villas under construction, quiet location Alanya - Bektaş Turkey
For sale, House, Alanya, New building
I am interested in this property
I WANT TO CONTACT THE SELLER
Property features
Balcony / Loggia:
balcony-terrace
Distance to the city:
3,5 km
Construction dates
Start of construction:
Jan/2022
Expected date termination:
Jun/2024
General information
4+1 Villa , 275 m2 Price : 1.180.000 €

Bektaş Neighbourhood of Alanya district is a residential area located in the north of Alanya. Bektaş Neighbourhood is located on a high hill and offers a magnificent sea view.
Interior features
Without equipment
Internet
Phone line
Open kitchen
Shower cabin
Kitchen unit
Security doors
Satin plastered walls
American type indoor doors
Ceiling with spot lights
1x Balcony
1x Terrace
Community Features
Central Satellite system
Swimming Pool
24 hours security Service
BBQ
What is there around the property
Bus stop
Grocery store
Supermarket
Parking Lots
Restaurants
Contact your estate agent and arrange a property inspection
As a real estate agent I offer you professional assistance in buying real estate.
Contact the seller
Arrange a viewing