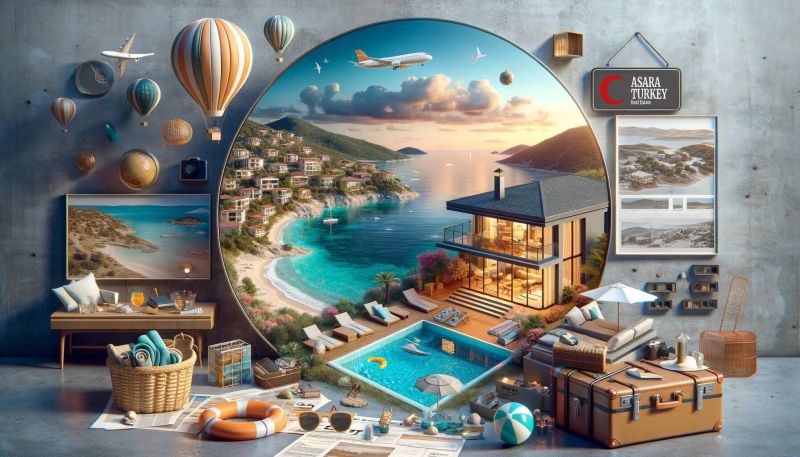 Educational tour in Turkey
If you are interested in an educational trip directly to the place - Turkish Riviera, connected with presentation of the property in Turkey with the possibility to see and compare a larger amount of the properties being offered, answering any other questions you are curious about, booking of your dream of property.
A sightseeing trip is the best way to gain all the information available, get the feel of the real atmosphere, habits and culture of Turkey.
If you have decided for a personal visit in Turkey, contact us at:
We will be glad to help you with the hotel / accommodation and we will arrange your transfer.
Our real estate agency Asara will arrange a transfer from Antalya / Gazipaşa Airport to the hotel upon arrival in Turkey and a transfer back to the airport upon departure from Turkey directly from the hotel. We will provide you with accommodation in a hotel with half board in a pleasant and nice environment. If you buy a property from us, after signing the purchase contract, we will pay these costs.
In the case that you do not purchase a property through our Asara Real Estate during an inspection trip, you are obliged to cover all expenses for your travel.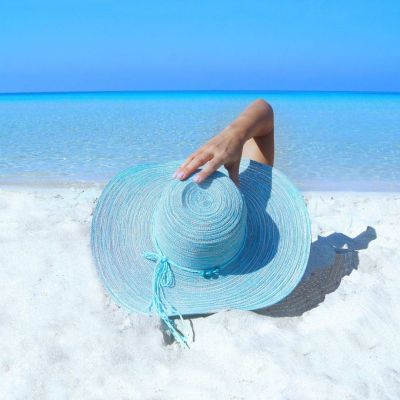 If you are in Turkey right now,
send us the name of the hotel you are accommodated in. We will pick you up at the agreed time right at the reception of your hotel.
An inspection tour could look like follows:
1. Selection of the project corresponding to your requirements
2. Consulting cooperation with approval of the offer and purchase price
3. Consulting before concluding a purchase contract (after presentation of the property )
4. Conclusion of a purchase contract
5. Authorization to arrange all particulars connected with purchase of a property
6. Submission of the ownership certificate
What is included?
- Transfer from and to the airport
- Accommodation ( 3 - 5 days )
- View all properties
- Consultant, who can answer your questions

During your stay in Turkey, we will fully take care of you and answer all your questions. If you are interested in a mortgage we will provide you with the required information and a financial adviser who will offer you the current mortgage options in Turkey.
---
Each year, the number of foreign prospective buyers keeps growing and they invest into such real estates as apartments, houses, villas or flats in Turkey. Therefore, do not hesitate and travel with us to this beautiful country and find your new home near sunny beaches of the Mediterranean Sea.
For detailed information about the entire purchase procedure, go to Buying property in Turkey that you will find in the main menu of our web page.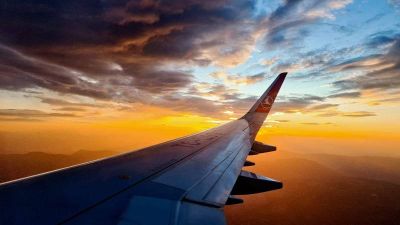 Important information about real estate in Turkey